Commercial real estate has sealed a top spot as one of the largest industries today.
Real estate investment can be challenging, especially if you're not familiar with the laws involving property management. Sometimes, things can get messy and entangle you in a legal affair. If you find yourself in such situations, being in the dark can lead to unfavorable outcomes.
Fortunately, you don't have to go through the whole process alone. You don't have to attend four years of law school either. A commercial real estate lawyer will do the job for you.
Many entrepreneurs duck out from hiring a lawyer because of how expensive they can get. However, they fail to see that not doing so can lead to even more disastrous losses.
Here are the top reasons why you should hire an attorney for your business.
1. Negotiations
Real estate investment involves a lot of transactions. When doing business with another company, it's essential to have a firm understanding of the law. If you lack knowledge regarding the subject, the other party can sneakily manipulate the deal, and you will get the shorter end of the stick.
That's why a real estate attorney is a valuable asset to your business. Their solid grasp of the law, as well as knowing the ins-and-outs of legal matters, will make sure that you play at a leveled field. He might even exceed your expectations and bring you a better portion of the deal.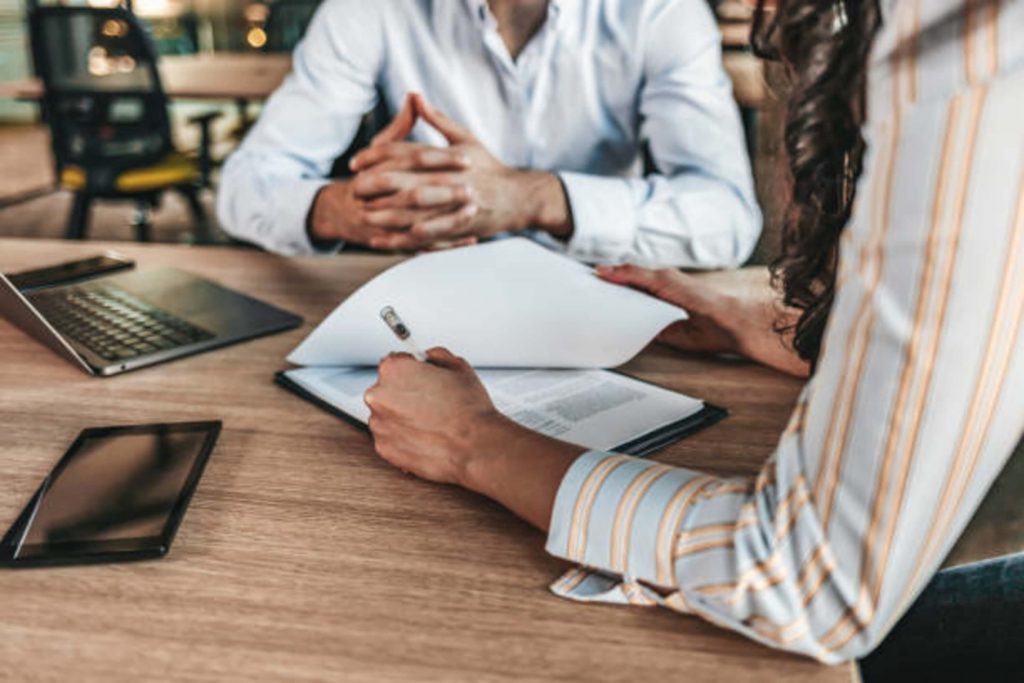 2. Protection
As a business owner, you'd want to safeguard your assets at all costs. A real estate attorney can help preserve the best interests of your company. He can examine contracts to ensure that no part of it can come back to bite you later. These safety measures will protect your business from future lawsuits.
In addition to that, a real estate attorney can prevent you from buying faulty properties. He does this by:
Investigating and determining hidden environmental issues regarding the property.
Thinking of proper compensation for minor disadvantages that come with the property.
Checking for problems regarding the property's structure that can be hazardous.
With the help of a real estate attorney, you can rest assured you're investing in a functional unit that will profit your business.
3. Legal Advice and Issue Prevention
Real estate is a complicated industry. Millions of money are set on the table, and with it comes a million risks as well. It's necessary to employ an attorney's services to navigate the treacherous jungle of trade and regulations safely.
A real estate attorney can provide you with legal advice regarding:
Pricing your commercial property sales
The legitimacy of a deal
Tax obligations
Insurances
Plus, he will handle your paper works, prepare legal documents, and come up with contracts. Basically, he will be managing the legal side of your business.
4. Assistance in Litigation Cases
Legal disputes aren't uncommon in the real estate world. Property trade can get intense, or sometimes even emotional. Some parties are eager to take matters to court, especially when they don't get what they want.
When caught in such misunderstandings, a commercial real estate lawyer can give you a fighting chance. Using his connections, he can associate you with an excellent commercial litigation lawyer specializing in dealing with lawsuits.
Litigation cases can be nerve-wracking, but you shouldn't panic when you have a competitive attorney to back you up.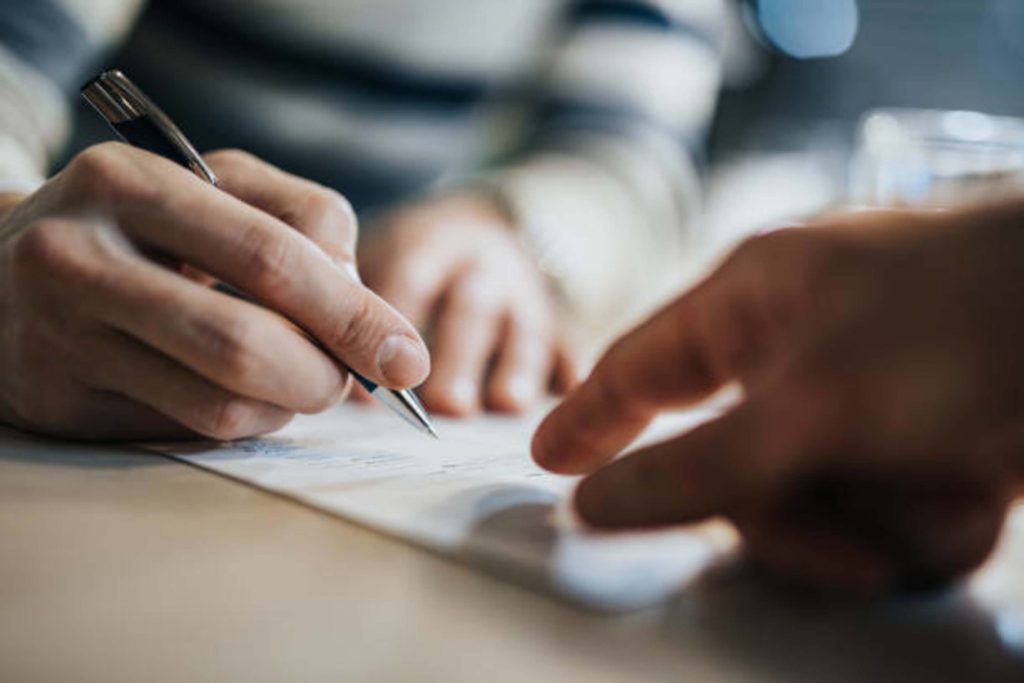 Final Word of Advice
As the saying goes, prevention is better than cure. Reducing the risks of damage even before it can happen is the best course of action in keeping your business intact. That's why you shouldn't shy away from hiring a commercial real estate attorney. Many factors can hinder your success, but he can get rid of these obstacles for you.